FC Courier is a company dedicated since 1985 to the integral logistics and transport service with a wide range of services, with a working philosophy based on selecting the best professionals of the sector to offer its customers the most efficient and complete service in the Spanish market, with vocation of service and the study of the needs and the solutions to their problems going beyond carrying out only transports from one place to another.
We are pioneers in courier and courier express in Spain. We have two plants, Barcelona and Madrid and delegations throughout the national territory with first-class facilities that meet all the requirements to offer an agile and efficient service. If you want to place your trust in us to obtain a comprehensive logistics and transport service of high quality, please get in touch.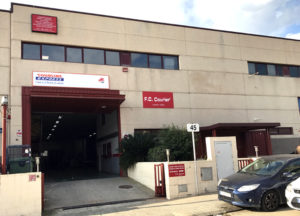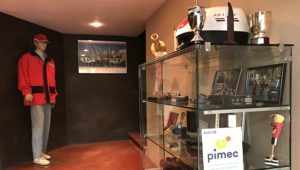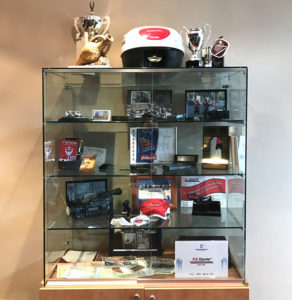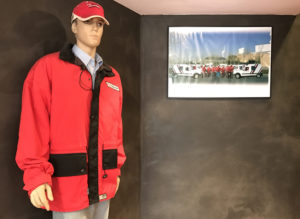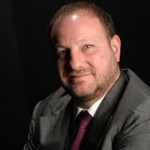 ENRIQUE GALVEZ
MANAGING DIRECTOR
Founder of F. C. Courier and pioneer of messaging in the country.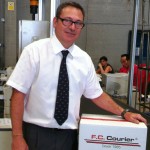 JORGE GALVEZ
NATIONAL DIRECTOR OF LOGISTICS